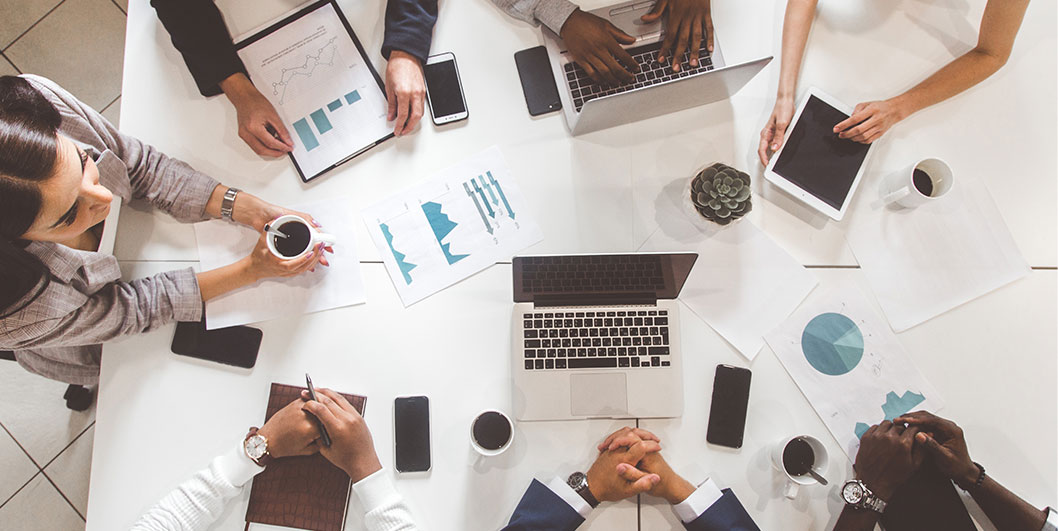 We are a team of dedicated, experienced, and highly successful professionals.
We strive to consistently deliver reliable service with attention to detail in order to provide peace of mind for all of our clients. We listen in order to meet needs and investment goals.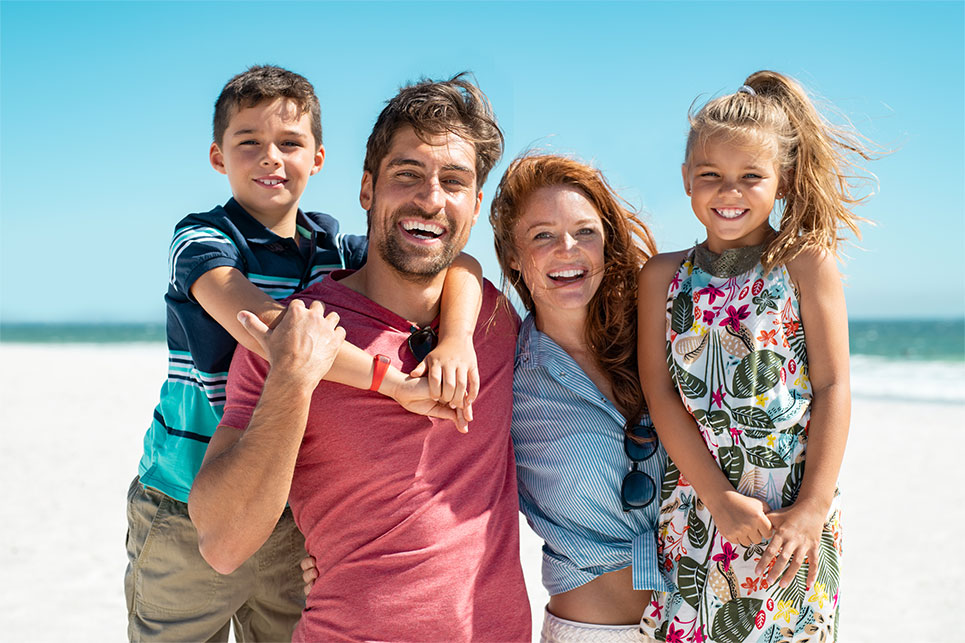 We find it exciting when one of our tenants has a new baby, or our owner finally has enough time to go on a worry-free vacation.
We embrace technology and love changing up our procedures to accommodate innovation. We foster relationships built on solid communication of integrity, trust and mutual respect. We value each one of our relationships, and we really enjoy having fun!
We look forward to working with you!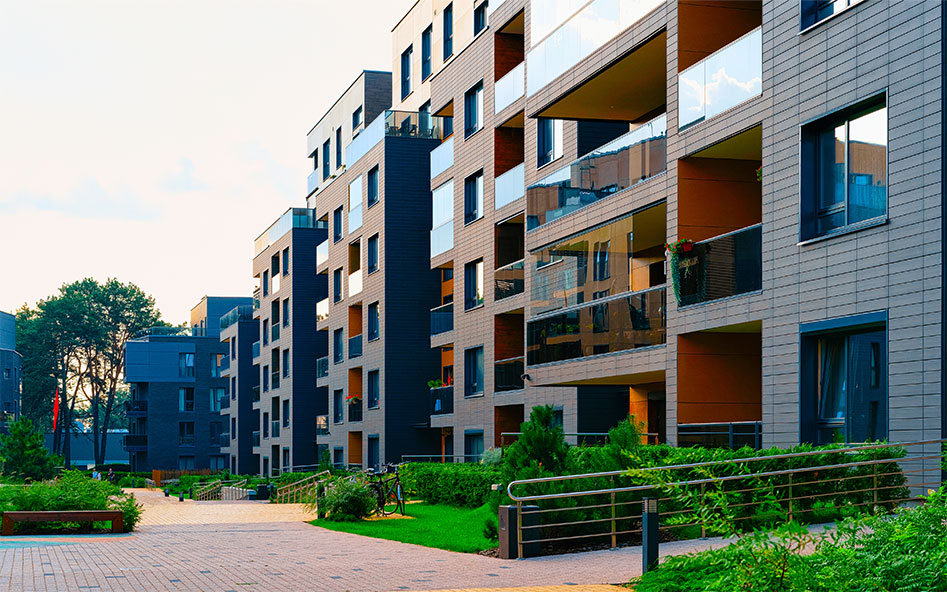 Park Property Management Solutions specializes in the management of homeowner associations.
Since our founding we have been a leader in the management of planned communities, condominiums, and cooperatives. Our staff is comprised of professionals and our services are based upon the best practices within the community associations industry.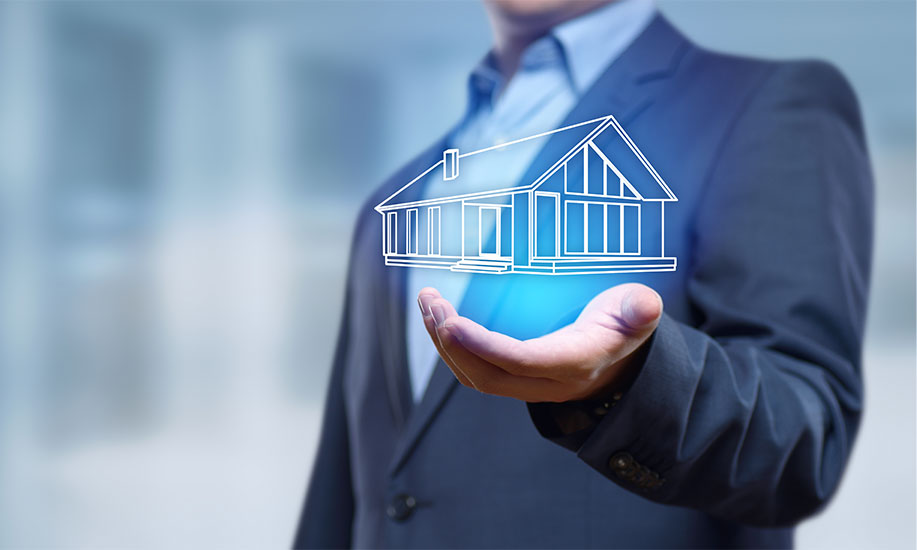 From professional business, governance, and community management services
to leading Internet services that put our management office online for our associations, we offer complete and unparalleled solutions for our clients.